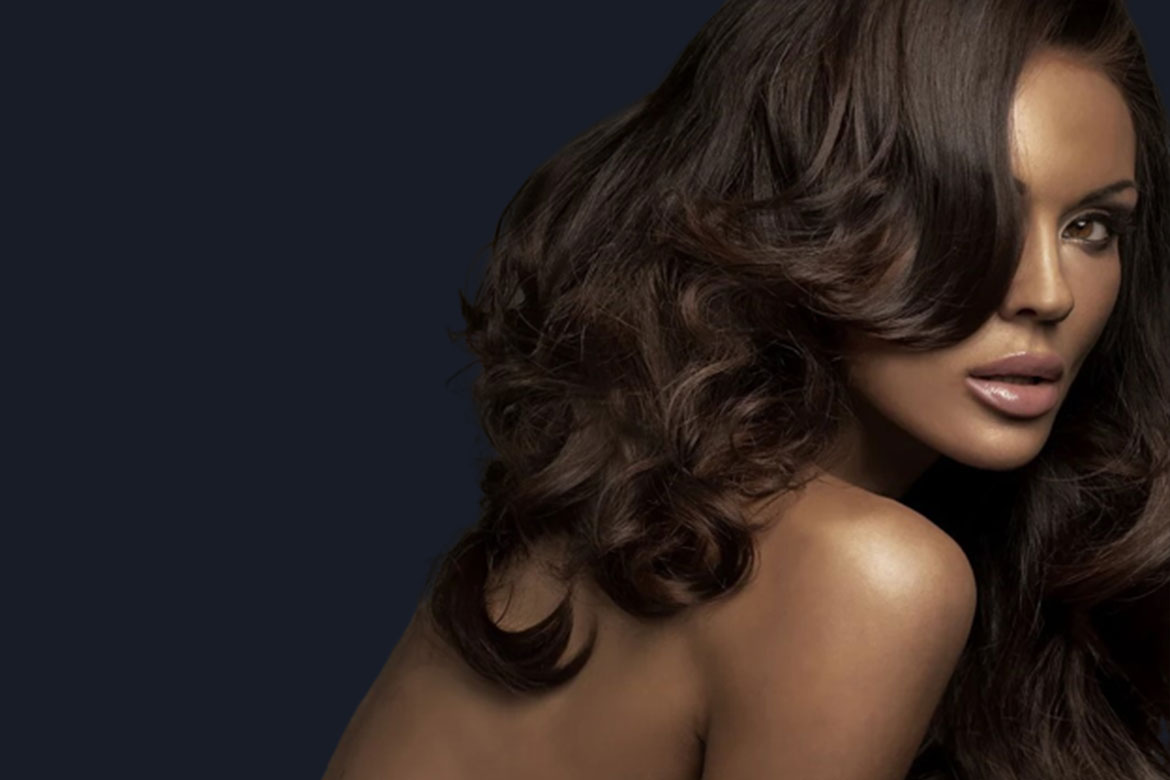 The Do's and Don'ts of Caring for Your Hair Extensions
Hair extensions are a great way to add length, volume, and color to your hair. However, they require proper care and maintenance to ensure they last as long as possible. In this article, we will discuss the do's and don'ts of caring for your hair extensions.
DO:
Brush your hair extensions regularly: Use a soft-bristled brush or a wide-tooth comb to gently detangle your hair extensions. Start from the ends and work your way up to the roots.
Wash your hair extensions: Wash your extensions at least once a week to remove dirt, oil, and product buildup. Use a sulfate-free shampoo and conditioner to keep your hair extensions healthy.
Use heat protectant: If you use heat styling tools on your hair extensions, always use a heat protectant spray or serum to prevent damage.
Store your hair extensions properly: Keep your hair extensions in a cool, dry place when you're not wearing them. Use a hanger or a special hair extension storage case to prevent tangling.
DON'T:
Sleep with wet hair extensions: Never go to bed with wet hair extensions as this can cause tangling and matting.
Use too much product: Avoid using too much product on your hair extensions as this can cause buildup and damage.
Overstyle your hair extensions: Avoid using heat styling tools on your hair extensions too often as this can cause damage and reduce their lifespan.
Cut your hair extensions: Do not attempt to cut your hair extensions yourself as this can result in an uneven cut and damage the extensions.
In conclusion, proper care and maintenance are essential for ensuring your hair extensions look great and last as long as possible. Follow the above do's and don'ts to keep your extensions in top condition and enjoy beautiful, luscious locks every day.