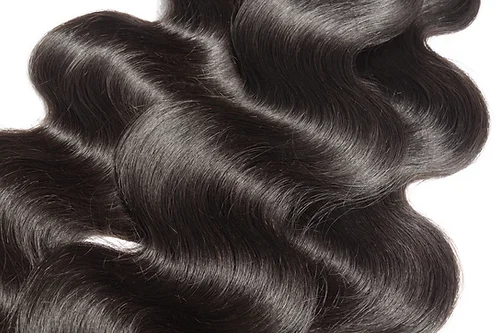 How to Choose the Perfect Hair Extension for Your Hair Type
When it comes to choosing the perfect hair extension, there are several factors to consider. One of the most important factors is your hair type. Choosing the right type of extension can mean the difference between natural, flawless-looking hair and hair that looks fake and unnatural. Here are some tips on how to choose the perfect hair extension for your hair type.
Determine Your Hair Type
The first step is to determine your hair type. This includes your hair texture, thickness, and color. If you have fine hair, for example, you will want to choose an extension that is lightweight and won't weigh your hair down. If you have thick hair, you may need more extensions to achieve the desired fullness.
Choose the Right Extension Type
There are several different types of hair extensions available, including clip-ins, tape-ins, sew-ins, and bonded extensions. Each type has its own pros and cons, so it's important to choose the right type for your hair type and lifestyle. Clip-ins are great for occasional wear, while sew-ins are better for long-term use.
Consider the Quality of the Hair
The quality of the hair is another important factor to consider. Virgin Remy hair is considered to be the highest quality, as it is unprocessed and has intact cuticles. This means that the hair will be soft, shiny, and long-lasting. Synthetic hair, on the other hand, is often cheap and low-quality, and won't last as long as real hair.
Choose the Right Color
Matching the color of the extension to your natural hair is crucial for achieving a natural look. If you have a unique hair color, you may need to have the extensions custom-dyed to match. Alternatively, you can choose a slightly different shade and blend the extensions in with your natural hair.
Consider the Length and Style
Finally, consider the length and style of the extensions. If you want to add length, choose an extension that is at least two inches longer than your natural hair. If you want to add volume, choose extensions that are slightly shorter than your natural hair. Consider the style of the extensions as well, and choose a style that will blend in well with your natural hair.
By considering these factors, you can choose the perfect hair extension for your hair type, and achieve a natural, flawless-looking hairstyle.